Take Your Vaping Experience To The Next Level
Explore a varied selection of cannabis cartridges, brought straight to your door. Lofi is the Bay Area's trusted cannabis delivery service. If you're looking for weed smoking alternatives that are mess-free and easy to use, you've come to the right place. Browse our full assortment of cannabis pods, and experience the comfort and convenience of having industry-leading products delivered quickly and discreetly.
Shop The Full Collection
At Lofi, you'll find our complete selection of cannabis cartridges and all-in-one disposable pens available in a variety of strains and flavors. We have compact carts and pods that fit conveniently into your handbag or pocket, and are ready for immediate use. Browse industry-leading brands like Stiiizy, Heavy Hitters, and Surplus Cartridge Co., and choose between half-gram and full-gram options.
Lofi has indica, sativa, and hybrid options available, with oils supplied from some of the most popular cannabis distributors on the market. Select from cartridges for batteries you already own, pods for brand specific vaporizers, and an all-in-one vaping solutions. Lofi provides you unmatched options and convenience.
Cannabis Pods for the Discerning Connoisseur
Lofi is the premier cannabis delivery service in the Greater San Francisco Bay Area. Customers love us for our scheduled and immediate delivery, high-quality products, and thoughtful customer service. Whether you're located 
in the East Bay, Oakland, or the heart of San Francisco, we're here to make ordering cannabis a simple, convenient, and enjoyable experience.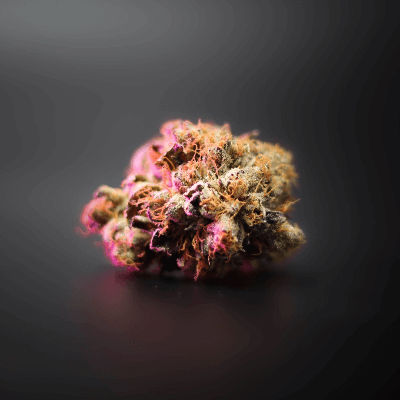 Cannabis Corner - Learning About Cannabis Pods
If you're new to pods and cartridges, we invite you to check out our Cannabis Corner Learning Space. We understand customers who are new to cannabis may find it overwhelming to begin exploring the differences between cartridges and pods, vaporizers and "dabs", or how cartridges vary from one another. Our Learning Space has the information you're looking for.