Live Resin Diamonds, Wax, Shatter, Crumble & More!
If you love cannabis extracts and concentrates, you'll love our selection at Lofi. We offer scheduled delivery throughout the California Bay Area, so you can refill your favorite concentrates whenever it's convenient for you. Browse the purest and most potent live resin diamonds, sugar, sauce, and other premium extracts, and load up your dab rig with something truly out of this world.
Shop The Full Collection
Cannabis concentrates have come a long way since the days of simple dry-sift hash. Today's concentrates boast up to 90% THC, with solventless options and an endless array of premium full-melt varieties that offer incredible mileage. Remember that a little goes a long way, as the potency of concentrates is unmatched.
If you want the gold standard of concentrates, consider a live product like live resin diamonds. Live resin is never dried or cured; rather, it's made from cannabis that's fresh-frozen to preserve the full terpene profile, giving you the ultimate flavor and aroma profile along with an unforgettable experience.
The Next Generation of Cannabis Extracts
Lofi Delivery has the ultimate selection of THC concentrate for sale—plus edibles, vape cartridges, flower, pre-rolls, and more. We offer same-day and scheduled delivery to customers and patients in San Francisco, Oakland, and all throughout the Bay Area.
Just order on our website, and our friendly team will bring it to your home. We pride ourselves on our professionalism, courteous service, and prompt delivery.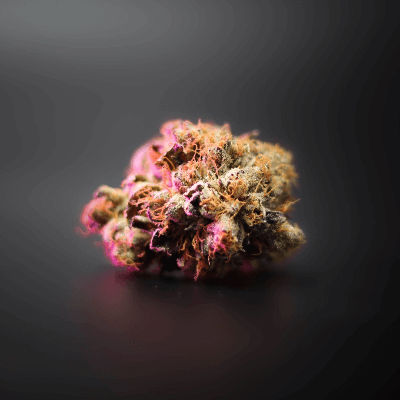 Cannabis Corner - Learning About Cannabis Concentrate
Not sure what to buy? If you're new to cannabis concentrate or looking to take your high to the next level, check out our full library of educational materials. Here you'll find useful information about how cannabinoids are extracted, how concentrates differ from one another, and how new extraction technologies are making concentrates purer, more potent, and more affordable.