Get Delicious Infusions Delivered Straight to Your Door
If you're looking to satisfy your sweet tooth with a THC-infused treat, Lofi has what you're looking for. We offer convenient, immediate or scheduled delivery of a wide assortment of cannabis edibles. We happily serve customers throughout the Bay Area, and our selection of edibles is constantly growing, so you are likely to find something new and exciting to try. Add flavor and enjoyment to your cannabis experience!
Shop The Full Collection
Cannabis edibles are the perfect option if you're new to cannabis, if you are not a fan of smoking or vaping, or if you are just looking to mix things up. Edibles are convenient, discreet, and easy to consume—not to mention delicious. And there's an edible option for every preference, whether that is candy, baked goods, or beverages.
If you're looking for gummy delivery, our selection of cannabis gummies include truly delicious options. Browse our assortment of strains, flavors, and sizes from top brands like Stiiizy and Heavy Hitters. Whether you need a sativa gummy to keep you productive and focused, or an indica chocolate to help you unwind at the end of the day, you can find what you need at Lofi.
Edibles Delivery Made Easy
Lofi is your trusted cannabis delivery provider in the Bay Area. Just order online or give us a call, and we'll deliver your cannabis goodies straight to your door—usually the same day
We pride ourselves on our excellent customer service, competitive prices, wide selection, and fast delivery times. Skip the dispensary lines, and discover why Lofi is the way to go for edibles delivery.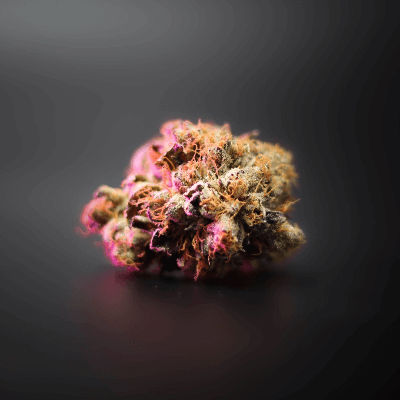 Cannabis Corner - Learning About Cannabis Edibles
If you have questions about edibles, or if you're not sure where to begin, we recommend checking out our Cannabis Corner resources. You can expect to find information about brand-centric dosing recommendations for edibles, as well as the effects of different strains, cultivars, and edible types.