A Mission to Deliver the Best-in-Class Cannabis Experience
Since 2015, Flav has been a powerful force for innovation in the California cannabis market. You could even say that this brand is obsessed with innovation. They add scientific knowledge of cannabis and precision production processes to prove just how committed they are to consistent quality. They aren't a trifler by any means and Flav edibles are living proof of this company's rigorous approach to producing extraordinary products. From beverages to gummies and beyond, Flav brings science and innovation to every sesh!
Shop The Full Collection
This brand's edibles go beyond the generally expected selection on offer, with product innovation. Including a line of fun, delicious drink powders. And chocolate lovers will be pleased to hear that this delectable treat is on the brand's edibles menu, along with convenient – and intelligently dosed – snack pouches.
The science behind the innovation creates Flav's best-in-class cannabis experience. With state-of-the-art lab equipment, they test at every production stage to ensure quality. They are committed to sniffing out the next cannabis innovation.
Flav Edibles Raise the Bar
Lofi Delivers Flav to Your Door
Serving the San Francisco Bay Area, Lofi is committed to our customers and provides fast delivery straight to you. We're so committed to your satisfaction that we'll even schedule your delivery for a time that works for you. At Lofi, we put you first. Order Flav edibles today to experience the Lofi difference.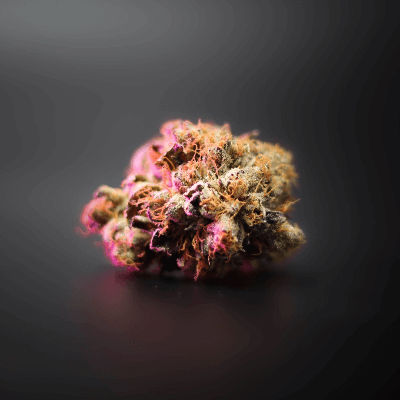 Lofi's Cannabis Corner
Lofi created the Cannabis Corner to help our customers and guests – whether you're new to the world of cannabis or you're a self-proclaimed connoisseur. Here you'll find small simple posts about different kinds of cannabis and how-to guides for using different tools. Explore Lofi's Cannabis Corner today!