Heirloom Cannabis From the Heart of Mendocino County
Lofi Delivery is happy to deliver this heritage product to their Bay Area customers. Grown under the famed Mendocino County sun, Henry's cannabis is green certified – the closest thing you'll find to organic on the market – using legacy techniques that have stood the test of time. This notable brand is named for the pioneers of California's Emerald Triangle, the beating heart of Mendocino County cannabis. Henry's pre-rolls and flower are distinguished by cannabis grown the traditional way – outdoors, in fruitful soil, under a vibrant sun.
Shop The Full Collection
Henry's Original has grown in Mendocino County for over 15 years. Farmers raised by farmers, the cannabis cultivators at Henry's intimately understand their crop. Their authenticity shines through in proven process that has stood the test of time over generations. In the rugged setting of Mendocino County, the dedicated farmers at Henry's strive for quality.
They grow flower that's cultivated organically and sustainably and in limited batches. They are one of a handful of cultivators in California to achieve the Clean Green Certification.
Henry's Pre-rolls and Quality Flower
Lofi is a cannabis delivery service in the San Francisco Bay Area that offers professional, scheduled services to its customers. Henry's Original is only one of the California brands we partner with.
Lofi's fast same-day delivery is convenient and easy. We'll bring you everything from Henry's pre-rolls and flower to edibles and vapes produced by a selection of leading California cannabis brands. Schedule your delivery with us today and discover excellent customer service with Lofi.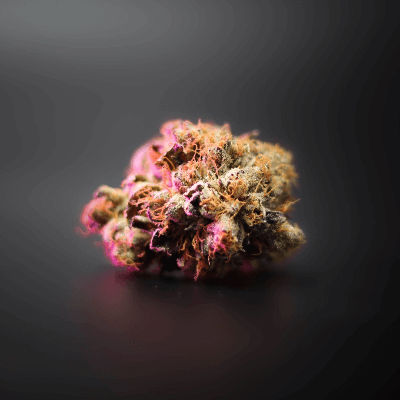 Cannabis Corner - Learn How to Use Cannabis
Lofi invites you to visit this customer-friendly, informational space  to learn more about Cannabis. If you're new to cannabis, you'll find a world of useful information at the Cannabis Corner with mini posts that will teach you about different kinds of cannabis and how to use them. Explore more with Lofi!