Experience the Finest Farm-Direct Cannabis
Pacific Stone is a premier name in California's budding cannabis market. Since 2015, Pacific Stone's expert cultivators have produced some of the highest quality and strongest flower available on the market at competitive and affordable prices. All of their cannabis is grown, harvested, and run through quality control in-house. Every bud produced is the culmination of six generations of Dutch greenhouse expertise—the farm is family owned and operated, and all of their cannabis is grown in a climate-controlled environment, which makes a consistent quality product. Get Pacific Stone weed delivered straight to your door by our courteous and friendly team here at Lofi—the Bay Area's convenient cannabis delivery service.
Shop The Full Collection
Located along California's lush central coast, Pacific Stone is a family-owned and operated business specializing in single-source greenhouse cannabis. They specialize in flower, classic pre-rolls, infused pre-rolls, cured resin sauce, and roll-your-own sugar shake kits. They have sativa, indica, and hybrid options available, including popular strains like Wedding Cake, Blue Dream, and Strawberry Cheesecake. 
Pacific Stone pre-rolls are especially popular among cannabis enthusiasts, but their entire inventory is guaranteed to please. That's why Pacific Stone claimed 6 of Weedmaps' Top 10 selling products in California in both 2020 and 2021.
Pacific Stone Pre-Rolls, Flower & Concentrates Are Raising the Bar
Lofi makes it easy to have cannabis delivered straight to your door. We offer same-day delivery throughout the Bay Area, so you never have to visit a dispensary to stock up on premium Pacific Stone weed. Just place your order online or give us a call and our friendly custom service reps will take care of the rest. Our services are fast, convenient, and discreet — and we work with your schedule.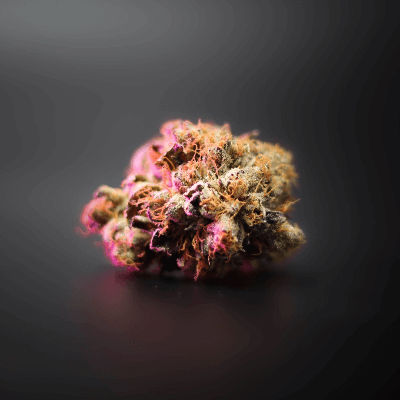 Cannabis Corner - Learning About Pacific Stone
If you'd like to learn more about the types of products offered by Pacific Stone and the other brands in our inventory, we invite you to check out our Cannabis Corner Learning Space. Get the full scoop on all the different cannabis brands, strains, cultivars, and product types, and discover what you need to know to have the best cannabis experience.