High-quality Pre Rolled Cones for Your Convenience
Get the best prerolls in California from Lofi. These ready-to-smoke cannabis bundles are made with premium buds, high-quality rolling papers, and efficient filters. They are great for beginners who don't know how to roll or those who want to enjoy the convenience of pre-rolled cannabis. You can easily carry them and use them whenever you want. Unlike flower that requires equipment, all you need to use our pre-rolled cannabis is a lighter. One joint is enough to give you an exceptional experience. Order your cannabis goods right now from Lofi and get them within hours!
Shop The Full Collection
The prerolls you find at our online shop come from tested brands that offer premium cannabis products. The products are comprised of all different strains, and you can choose your pre-rolled cones based on your desired effects.
Try one with Indica if you want to calm your mind and get ready for bed. Sativa is the way to go if you want to feel more energized and creative. It's also great for pain relief. Do you want to experience two in one? Then try a Hybrid preroll and get the best of both strains. Whichever you choose, you will feel its effects immediately as the THC spreads throughout your body in no time.
Lofi is an online cannabis delivery service based in Oakland, California. Our passion for cannabis has driven us to make it accessible to everyone in the East Bay Area with convenient same-day delivery. We want you to take advantage 
of the benefits these easy-to-use pre-rolled cones offer. Our customer service team is ready to answer all your questions and help you choose the best products for your wants and needs. Call us today to add the right touch of cannabis to your life!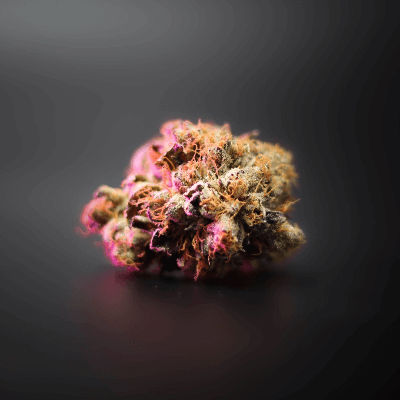 Cannabis Corner - Learning About Prerolls
Our Cannabis Learning Corner is full of short, helpful, educational posts. They tell you all you need to know about cannabis, cannabis tools, and other types of products and practices. Take a minute out of your day to read an engaging piece on what this magnificent plant can do for you.