Meet the Bestselling Cannabis Brand on the West Coast
Select cartridges are a big reason for this brand's sterling reputation because that's how it all started. A single cough launched Select's quest for a better product – free of cutting agents and distilled from exceptional flower. Select's cannabis cartridge offers a worry-free THC delivery method, highlighting their Elite Live Oil. These cartridges are hand-filled, then run through 4 distinct quality stations, assuring unparalleled quality. Reliable excellence defines Select, which brings you a consistently full, smooth flavor.
Shop The Full Collection
While widely celebrated for their cartridges and incredible Elite Live Oil, the brand also produces a line of edibles, including Select Nano Gummies. Like the safe, pure cartridges Select is known for, Nano Gummies are infused with their award-winning cannabis oil.
The effects of these gummies can be felt in as little as 15 minutes, making them a fast-acting favorite. Select sets high standards for hardware, oil testing, and pesticides to produce a purer, safer product. This distinguishes the brand as a leader in product integrity and quality.
Select Cartridges for Smooth THC Delivery
About Lofi's Cannabis Corner
The Cannabis Corner is an online resource for our customers and guests who want to expand their cannabis knowledge. We'll cover topics like cannabis strains, products, and how to use different tools. Visit often to read more simple posts about cannabis.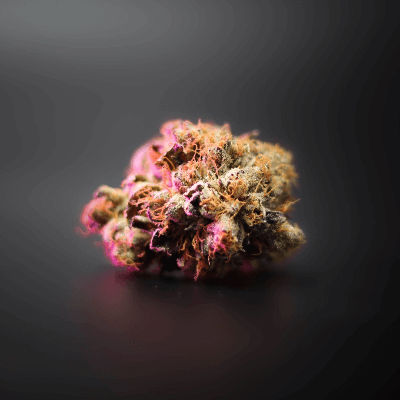 Lofi Delivers Select Cartridges to Your Door
Lofi is a San Francisco Bay Area cannabis delivery service that brings Select and other industry brands to your door. Our service is fast, and if your agenda is tight we'll schedule a THC delivery at your preferred time. Lofi's excellent customer service is a perk you'll come back for time and again.