THC Topicals For Localized Pain Relief
Cannabis topicals are a natural and effective way to reduce pain and discomfort. At Lofi, we bring you a selective range of high-quality CBD topical with THC from some of California's best brands such as THC Living, Mendo Mountains Co., and Buddies. Whether you're looking for something to soothe inflammation, ease muscle soreness, or provide localized pain relief, our carefully curated collection of THC salves will help you achieve the results you want. Order these fast-acting full-spectrum salves from Lofi today for quick, same-day delivery, or scheduled delivery in the SF Bay Area!
Shop The Full Collection
Topicals containing both CBD and THC are designed to provide deep relief from pains and aches by working synergistically through a process known as the 'Entourage Effect' which combines the effectiveness of both compounds for stronger and more noticeable effects.
THC topicals are a safe alternative to traditional pain relief methods. They are also great alternatives to prerolls, edibles, and concentrates if you want to treat localized cases of inflammatory pain. They're known to have minimal side effects and are an effective solution for your wellness, whether you're using them to manage a chronic condition or for muscle recovery after an intense workout session!
Schedule Your Delivery Now
Lofi has been bringing premium cannabis products to its Bay Area customers since 2021 with the most competitive pricing and superior customer service. We offer a wide range of products, including CBD topical with THC, vapes, drinks, and flower, from some of the most popular brands in California.
Whether you're a beginner experimenting with cannabis or an experienced user looking for a convenient way to get their favorite products, you can schedule your delivery now with Lofi for faster delivery times on high-quality cannabis. Order now!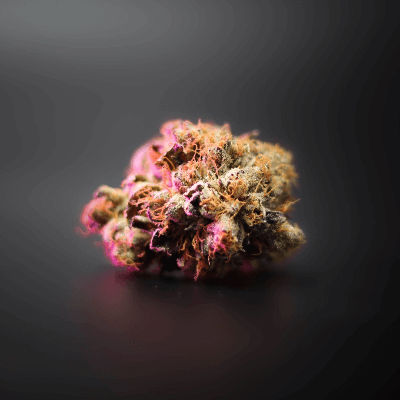 Cannabis Corner - Learning About Topicals
If you don't know much about cannabis products but want to learn, our Cannabis Corner is the place for you! It's where you can find reliable information about how cannabis works, the best type of cannabis product for you, and how to use different cannabis products—all in the form of short, digestible topics. Read now!