Keep Up With the World of Cannabis
Stay up to date with the latest changes in the cannabis world with Lofi's California weed blog. Our articles are written by cannabis experts and insightful cannabis enthusiasts who strive to inform readers about its amazing benefits. We cover everything cannabis-related, from the latest developments with brands and product lines, to news in state policy and industry growth. Our cannabis blog is your number one source of objective and comprehensive information regarding all things cannabis. Read our articles, share your favorites with friends, and spread the word about the benefits of incorporating cannabis into your day-to-day life.
Whether you're a regular user or a beginner, you know that marijuana, pot, and weed all refer to cannabis. But how familiar are you with the cannabis basics, including its components, effects, strains, and consumption methods? If you're not completely sure, then you've come to the right place!
When it comes to cannabis recipes, most people think of weed brownies or cannabis-infused chocolate chip cookies. These two might be favorites, but they're not your only options. Here, we have compiled a list of 6 of the most delicious cannabis-infused recipes. If you know the cannabis basics, you can easily make these tasty recipes at…
Whether you're a consistent user or just starting out, you likely know marijuana, pot, and weed all refer to cannabis. But how familiar are you with the cannabis basics, including marijuana's components, effects, strains, and methods of consumption? If you're not as well versed in these factors, then you've come to the right place! In…
Here at Lofi, we only carry products from trusted Californian brands which hold outstanding customer reviews. Some of the brands we rave about in our cannabis blog include Stiizy, Grizzly Peak, Kanha, and Pacific Stone. Explore all of our brands and try each one until you find your favorite!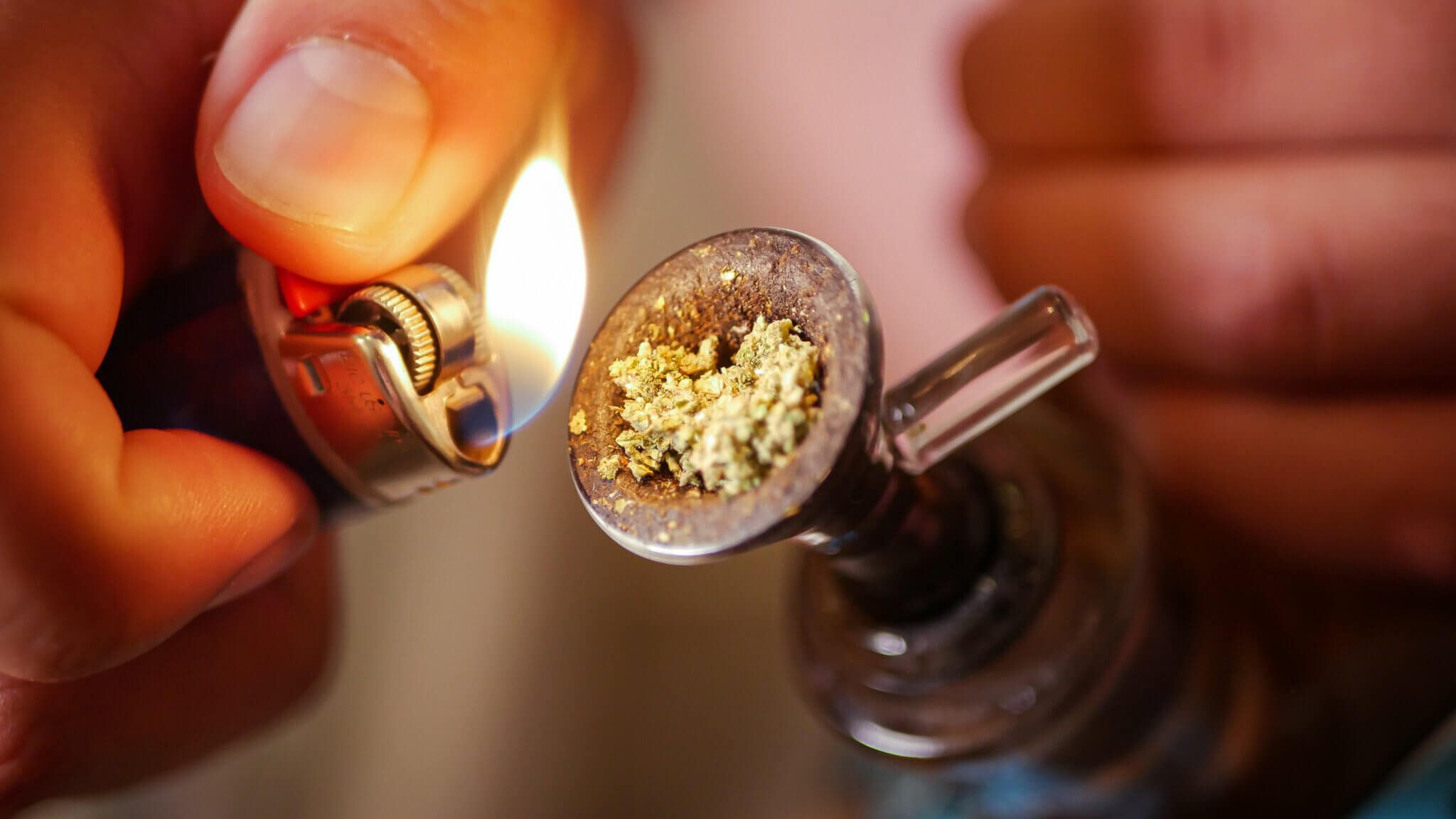 We have a variety of premium quality cannabis products for all tastes, preferences, and use cases. These are all products we have hand-picked and tested ourselves so you are sure to be satisfied and happy. Some of the products we mention in our California weed blog include high-grade cannabis flower, prerolls, vapes, edibles, and concentrates. Try cannabis in different forms until you find what works for you!
About Lofi
Lofi is an Oakland-based online cannabis delivery service for residents of the San Francisco Bay Area. We aim to make weed accessible to those in need by offering high-quality products at great prices. Our tailored customer service with our fast, same-day delivery gives new and seasoned users an enjoyable experience buying cannabis for recreational and medicinal purposes.
Our cannabis blog and learning corner are great resources for weed enthusiasts and novices who want to educate themselves on the benefits of cannabis and keep up with the industry.