Purity, Potency, and Purpose Since 1996
Based in Los Angeles, this respected distiller creates ultra-potent concentrates made from high-quality, California-grown cannabis. Only a clean distillate made from superior flower can produce the quality of concentrates offered by this heavy-hitting brand. The Heavy Hitters cartridge is a California legend because of the exacting process undertaken to create it. This brand's confidence is rooted in an unstinting commitment to outstanding quality. Creating the purest THC available in a vape, Heavy Hitters is a leader among cannabis brands.
Shop The Full Collection
Focused on vapes and cartridges, you'll also find infused pre-rolls and edibles from Heavy Hitters – the latter being a specialty of this fine distiller, with the heaviest-hitting gummies you'll find anywhere.
Heavy Hitters cartridges range in strain and potency, but all are made to the strict standards of the brand, featuring terpene profiles that live up to Heavy Hitters' promises of exceptional quality. Dedicated to purity, potency, and purpose, leadership at this brand delivers everything they do with uncompromising commitment to the satisfaction of customers who choose their products.
Heavy Hitters Vapes, Cartridges, and More
You can get Heavy Hitters today with Lofi. We'll even schedule your delivery for the time you specify. Serving the San Francisco Bay Area, Lofi is a customer-centered brand, respecting your time with fast delivery and excellent customer service. Dying to try Heavy Hitters cartridges? Why wait? Order now and get them today!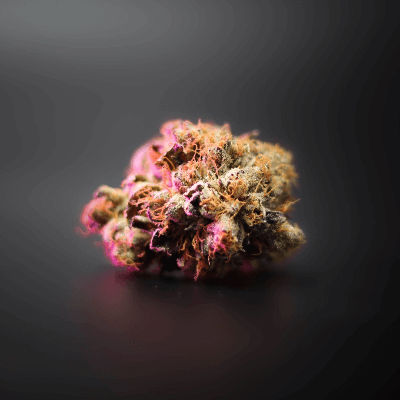 Cannabis Corner - Learn Tips and Tools
Find out more about Heavy Hitters and their amazing products at Lofi's Cannabis Corner Learning Space. Here, you'll find posts answering all kinds of questions about cannabis and its properties, components, and how to use them. Visit often to brush up on more info about different products you might want to try!