Order a STIIIZY Starter Kit, Vape Cart, Flower, or Concentrate
STIIIZY is one of California's top cannabis lifestyle brands, with a rich product line that includes vape kits, cartridges, pods, live diamonds, pre-rolls, and classic bud. Their products are hot sellers in dispensaries across the state, but you don't have to visit your local pot shop to enjoy them for yourself. Order a STIIIZY Starter Kit or cannabis from Lofi, and enjoy scheduled delivery straight to your door. See for yourself why STIIIZY is synonymous with premium California weed.
Shop The Full Collection
STIIIZY has been awarded more than two dozen awards and recognitions for their industry defining products. They've even won the coveted High Times Cannabis Cup. The company cultivates and harvests its own proprietary strains indoors under carefully developed growing conditions. And their vape pods and batteries are well-received on the market for their ease of use and long battery life.
With a STIIIZY Starter Kit, you can load, power, charge, and use your vape pods anytime and anywhere (pods sold separately). With STIIIZY original cannabis strains like Sunshine, Pink Acai, or Peach Gelato, you can enjoy the hands-on experience of smoking premium flower. And if you are looking for something more potent than vaporizers or flower, STIIIZY's live diamonds are guaranteed to provide you with that experience.
Quality, Convenience & Portability
As a leading California cannabis delivery provider, Lofi is passionate about offering the most trusted, innovative brands in the Golden State. That's why we offer a full range of STIIIZY products. Just choose your desired products on our website or give us a call, and we'll provide same-day delivery so you always have access to the best cannabis on the market.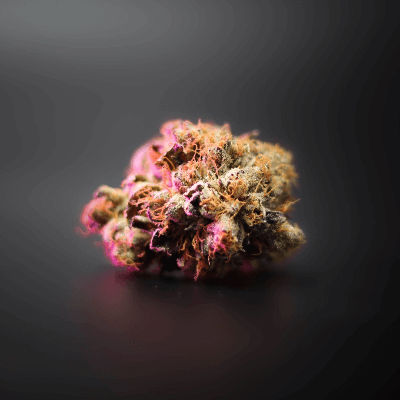 Cannabis Corner - Learning About Cannabis Products
Cartridges, pods, diamonds, pre-rolls, flower—it can all get confusing, even for the experienced connoisseur. If you have questions about the types of products that STIIIZY offers, the best place to start is our Cannabis Corner learning space. We've curated a range of materials to help you better understand the lingo, the products, and the uses. Check it out!