Roll with Premium Artisan Flower, Trimmed to Please
Working with growers in Monterey, Santa Cruz, and Sacramento Counties, Union Electric cannabis rests on three pillars – geography, growing environment, and finishing. The weed produced by Union Electric's growers relies on a temperate, coastal climate, mixed-light facilities, and an educated approach to trimming. These three pillars result in fine, artisan flower. Union Electric's commitment to hands-on growing creates seed-to-sale flower that brings customers amazing quality at an accessible price. At every step of Union Electric weed's process, you'll find seasoned cultivators who highlight the importance of artisan grower practices.
Shop The Full Collection
Union Electric's mission is to bring customers the freshest weed possible. Their high-voltage product is sustainably produced in a mixed light environment, using recycled water.  Mixed light harnesses the energy of the sun and supplements it with LED lights. This practice allows sustainable, year-round cultivation without the use of chemicals or pesticides.
When you choose Union Electric cannabis, you choose a high-THC product that's been produced in an environmentally supportive way. Hand-trimmed by real people, you get only what you want to smoke — large quality buds.
Roll Together With Union Electric Weed
Union Electric Rolls With Us
With Lofi's fast, same-day cannabis delivery, you can get Union Electric weed the day you order it. You can even schedule your delivery. And our professional, helpful customer service is a perk you'll come back for. Enjoy convenience, customer-centered service and friendly pricing, with Lofi!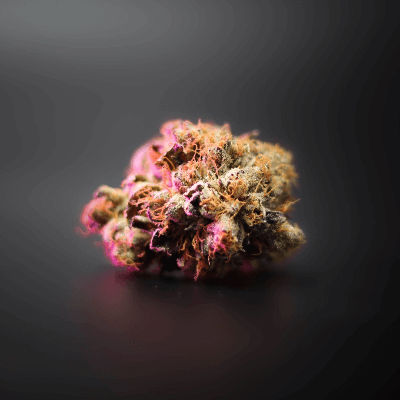 Lofi's Cannabis Corner
Lofi brings you the Cannabis Corner where you can find out more about what cannabis is and all the different ways you can use it. This is a space for all people, whether you're a long-time friend of MJ or new to it! Discover new tools and types in the Cannabis Corner!