Get the Most From Your Joints, Vapes & Dabs
Lofi offers a wide assortment of smoking and vaping accessories from trusted manufacturers. We proudly offer scheduled and same day delivery throughout the Bay Area, so you can always count on us if you're running low on your essentials. It's also a great idea to stock up on accessories when you're shopping for consumable products like flower, vape cartridges, or concentrate. Our inventory is always growing, so check back often for our latest offers!
Shop The Full Collection
If you purchase a vape pod, you're going to need a battery. If you purchase cannabis flower, you'll want to have joint wraps or rolling papers on hand, as well as a dependable lighter. Accessories are often necessary to make your cannabis experience possible. Our selection of accessories provide you the ability to enjoy your favorite bud, dabs, and vape oils in a convenient and even stylish way.
At Lofi, we take great care to offer accessories that are compatible with our consumables. For instance, if you're thinking of buying a Stiiizy CDT pod, you can pair it with a Stiiizy battery found on our website to ensure you have everything you need for an unforgettable vaping experience. 
Batteries, Joint Wraps & More
Lofi is a trusted resource for cannabis delivery. We offer same-day delivery throughout the Bay Area, and we're committed to offering a professional, reliable customer service experience.
Whether you want to place an order or just ask us a question, our friendly and knowledgeable team is just a click or phone call away.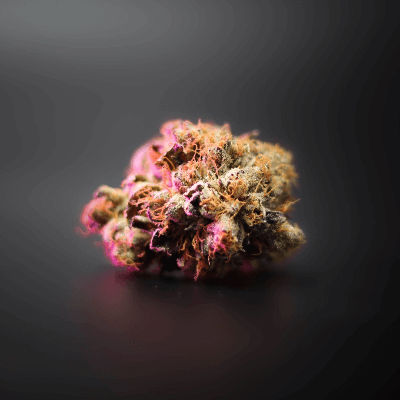 Cannabis Corner - Learning About Cannabis Accessories
From rolling joints to heating e-liquids, you probably know that most cannabis and vaping accessories  are associated with a bit of a learning curve. If you need a little help making sense of the various cannabis accessories and how to use them, be sure to check out our Cannabis Corner learning archive.