Learn Cannabis Basics and Ways to Enjoy it Here
Cannabis is a whole new world for a lot of people. Now that it's legal, many want to find out more about cannabis, so we've created this resource for you. Here, your questions will be answered! Maybe you're interested in the varying effects of strains, types of CBD products, or different ways to consume cannabis. We're covering these topics to give you the information you need to make the best decisions for you. We hope you'll stick around to learn something new, gain a deeper understanding, and grow your knowledge. Welcome to the Cannabis Corner!
Explore Lofi Brands
At Lofi, we work with leaders in California Cannabis, to bring you some of the finest cannabis flower, edibles, pre-rolls, and vapes you'll find. With Lofi, you'll learn more about what our producers do and how they do it. Find out more about our partners and the expertise they bring to Golden State cannabis.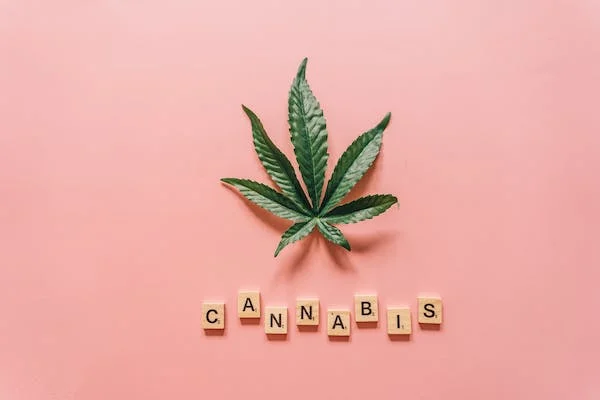 Sativa and Indica are the two principal strains of cannabis. They're both cannabis, but with different effects. And when the two are combined to create a hybrid, you get something completely new, adding dimension to the originals.
Many prefer not to smoke weed because of the dangers connected to inhaling smoke of any kind. But with legalization has come the refinement of ways to enjoy cannabis without smoking.
If you're new to cannabis you might not know how to smoke cannabis. However, smoking is one of the most popular ways to use cannabis. Below you can find 4 different ways to smoke weed and enjoy its effects.
Cannabis is available in different varieties. These varieties, called strains or cultivars, have distinct characteristics. They are grown to have unique shapes, tastes, compounds, and effects.
If you're a beginner cannabis user, then the idea of rolling a joint may seem challenging at first, especially if you see the experts roll up a perfect one within seconds. But all it takes is the right technique and practice to master this skill.
Terpenes are chemical compounds that are naturally produced by many plants, herbs, and fruits, including the cannabis plant where it's present in high concentrations. These compounds are responsible for the fragrance and taste associated with different strains of cannabis. Different combinations of terpenes yield different flavors and aromas.
You must have seen one before, but if you're new to the world of cannabis then you're likely not familiar with how a bong actually works. Bongs are a great alternative to joints because they offer a cooler, smoother smoke.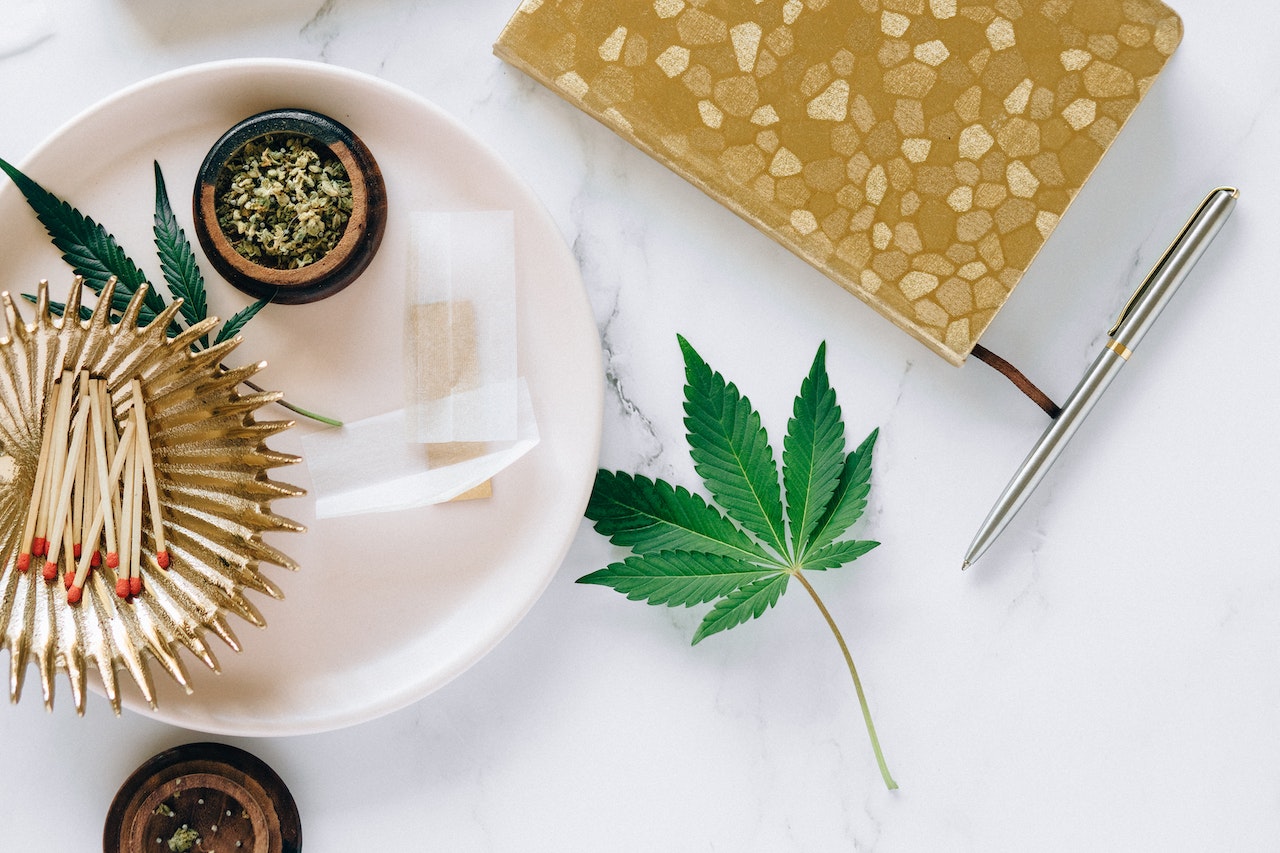 Welcome back to Cannabis Corner! In this blog, we're diving into the fascinating topic of cannabinoids — the chemical compounds responsible for the variety of effects cannabis can produce.
Our guide to edibles is for new and returning cannabis enthusiasts who are curious about THC-infused gummies, brownies, cookies, and beverages! While these products offer an alternative to smoking, you should know a few things about them before you indulge.
At our blog, you'll find in-depth articles that go beyond cannabis basics. Grab a cup of coffee, spark one up and go deep with the information you'll find at the Lofi blog. Learn about the many types of CBD products and the diversity of cannabis.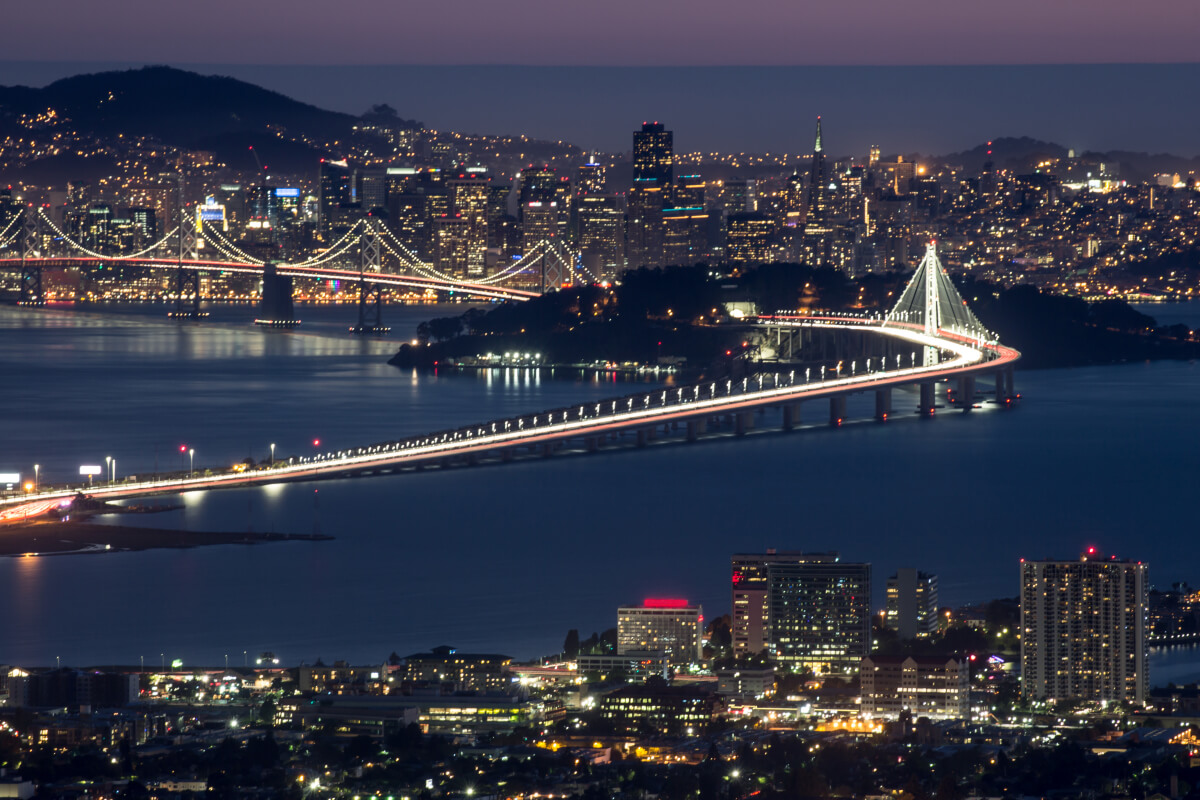 Lofi brings you an online marketplace of curated products from California's seasoned cultivators. Browse our site to find what you're looking for, from flower to pre-rolls and edibles to vapes. Order it now to receive it today! We're also happy to schedule your delivery in the San Francisco Bay Area.
Convenience and Customer Service – About Lofi
At Lofi, we believe in serving our customers with one of the best delivery services. We stock California cannabis from industry leaders and offer them to you at one convenient online platform. We top off your experience with scheduled delivery, outstanding customer service and terrific prices.
Lofi also helps you by giving you info about cannabis basics through mini easy-to-read posts. We serve all kinds of people, from those with medical conditions to recreational users to people who need better pain and symptom relief. Come explore cannabis with Lofi!