20 Years of Award-Winning Flower
When two childhood friends build a weed company together, Cannabiotix is what happens. Straight out of SoCal, the founders of Cannabiotix had a dream: to provide their nearest and dearest with some of the craziest weed they'd ever smoked. For 20 years, they've been living that dream, with a unique approach to cannabis production that sets them apart. With in-house genetics, Cannabiotix offers weed enthusiasts a heritage product with an R&D twist. Now available at Lofi for Bay Area and East Bay cannabis delivery, we're proud to carry this remarkable brand.
Shop The Full Collection
Flower from this Southern California grower is the product of 20 years of experience. Two decades of hands-on learning have created unique strains, giving a makeover to the cannabis legacy by reimagining older strains with a new intense twist.
Cannabiotix produces the nugs that rock your world. How? By using trichome preservation and staying away from plant growth regulators. Their flower is also packaged by hand to ensure optimal trichome preservation. Boutique cannabis can only be cultivated with loving care. With an old-school approach, this brand brings you a standout flower every time.
Craft Cultivation at Cannabiotix
About Lofi's Bay Area and East Bay Cannabis Delivery
Lofi serves the San Francisco Bay area with scheduled delivery services. We're not just convenient, we're customer-centric which means you're treated to professional customer service every time. Experience the ease of cannabis delivery supported by great customer service, with Lofi!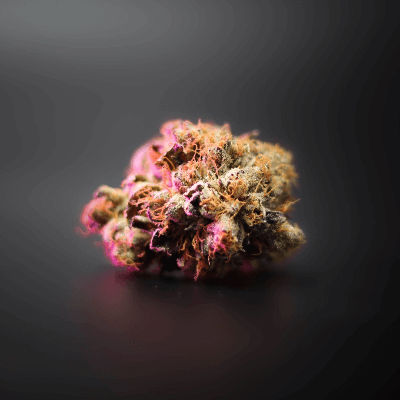 Learn more at the Cannabis Corner
Lofi presents the Cannabis Corner, where you'll find a world of information about cannabis. Find out more about cannabis basics like terpenes, trichomes, and cannabinoids. And if there's something you can't find at the Learning Space that you'd like us to cover, reach out!